We are an experienced team offering our clients a comprehensive, professional and friendly service and operate from an office in the historic market town of Bishop's Waltham.
Benefitting from an abundance of local knowledge and a reputable name, we are fully qualified to advise on a wide and diverse range of issues affecting rural property.
Ranging from private individuals and farming companies to local authorities and utility companies, all our clients receive our unreserved attention and commitment with complete confidentiality.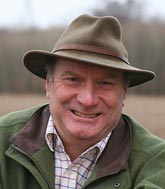 Giles Wheeler-Bennett
MRICS FAAV
Giles is the Managing Director of the company and has practised as a Land Agent in Bishop's Waltham for over 35 years having previously studied at The Royal Agricultural College in Cirencester. He specializes in agricultural law, farming and estate management and valuations.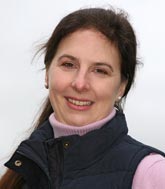 Penelope Stokes
MSc MRICS FAAV CEnv
Penny, also a Director, joined the company in 1996 having completed a Master's Degree at the Royal Agricultural College.  She has lived locally for over 25 years and specializes in conservation matters, grant availability, equestrian issues and farm & estate management. She is also a Chartered
Environmentalist.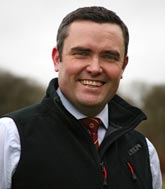 Paul Harris
BSc (Hons) MRICS FAAV
Paul joined the company in 2002 returning to his home county of Hampshire.  Also a Director, Paul previously studied at Seale-Hayne Agricultural College in Devon and for 5 years thereafter was based at Frome Livestock Market.  He specializes in planning, property sales and valuations.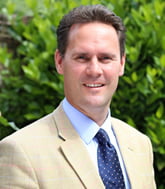 Dominic Plumpton
BSc (Hons) MRICS FAAV
Dominic joined the company in January 2014. Having studied at Seale-Hayne Agricultural College, he spent 3 years with a national land agency firm before working for a local Hampshire firm for 15 years.  Dominic specializes in the marketing and sale of all rural land & property including development land, commercial renewable energy projects, rent reviews, utility schemes and subsidies.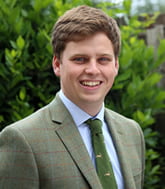 James Copage
BSc (Hons)
James joined the company in 2017 after completing a BSc (Hons) Degree at The Royal Agricultural University.  Whilst there he studied subjects such as Estate Management, Valuation and Heritage Property and he is currently working towards obtaining his professional qualifications assisting all the surveyors in the office and dealing with a wide range of rural property matters.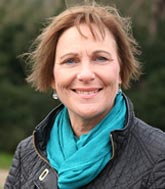 Wendy Emblen
Wendy joined the company in 2002 and is a very valuable member of the GWB team ensuring a smooth running of the office and keeping all the surveyors in order!  She has lived locally for many years and enjoys getting out and about with her family in the Hampshire countryside whenever she can.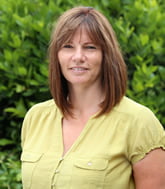 Sue Wallace
Sue joined the company in early 2016 as a full-time member of the secretarial team.  She lives a stone's throw away from Bishop's Waltham and enjoys being out in the countryside with her family and dog and she also loves to bake cakes for the team – lucky us!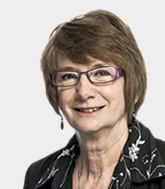 Jan Bowdery
Jan joined the company in early 2018 to support Sue and Wendy on a part-time basis. She has over 20 years' experience as a Personal Assistant/Administrator and has worked in a number of different sectors. After travelling, she has now relocated to Hampshire. She is a hard worker, full of fun and her passions are people, travel, sailing and dancing.